Subscribe to Real Classic
Subscription Packages
Please ensure you select your delivery region and start issue before adding a subscription to your basket
A personal Membership Card with unique RC Club number
An exclusive monthly newsletter for RC Club Members only
Discount on admission at events sponsored by Real Classic
Discount on RC merchandise
○ WHAT IS REAL CLASSIC?
The only magazine that tells it like it is when it comes to the best of British motorcycles and international classics from all eras.
○ WHY YOU SHOULD SUBSCRIBE...
A subscription means you can enjoy all of this, plus plenty of other benefits such as making a major saving on the cover price and FREE postage. It's quick and easy to sign up and, whether you do it online or over the phone, our team is ready and waiting to get your new deal under way or extend your current package.
○ PRINT OR DIGITAL...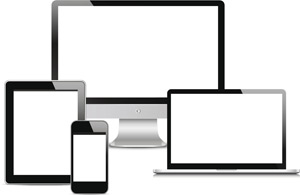 Whether you prefer a good old-fashioned printed copy, or if you want your latest magazine sent straight to your computer, tablet or phone, you can order your subscription directly from us. Once complete, we'll either begin your regular delivery in the post OR you'll receive instructions on how to access your digital issue anytime, anywhere on your favourite device.
○ THE EDITOR'S MESSAGE...
Welcome to RealClassic, the magazine that revels in the nuts and bolts of running, riding and rebuilding real classic motorcycles from Britain and around the world. Expert and enthusiastic riders from across the world share their passion for old bikes via test rides, rebuild reports, retro recreations and reviews. RC features in-depth articles written by authoritative historians of the automotive industry, and life-long, real-world riders. Join us for the ride!

Frank Westworth
○ DIGITAL PREVIEW
And here's a taste of what you can expect...
---
Check out our fantastic shows...
Other things you may like...